Hello Beautiful!!
I created this Orange Smokey Eye using the Violet Voss Ride or Die Palette and the following steps:
First, I applied Michelle from brow bone to lid as a base color.

Then, I added Abigal just above the crease as my transition shade.

After that, I applied Alice in the crease. 
On the outer lid, I applied Riley.

I added Stephanie on the inner corner to the middle of the lid.

I added Carly to the outer V of my eye to smoke it out.

I then smudged both Abigal and Riley along the lower lashline.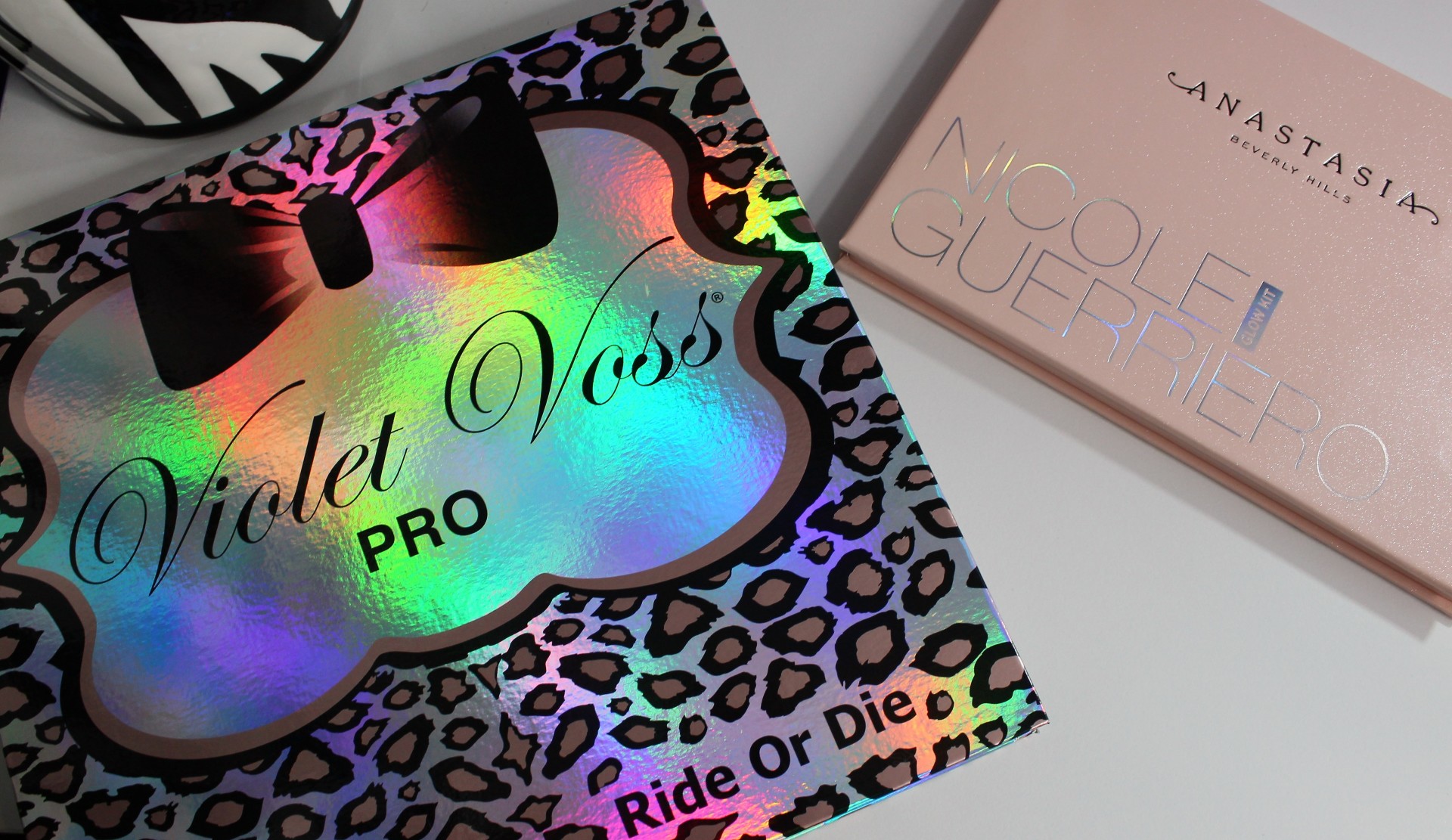 For my face I used the following products:
I hope you like it and if there is a product or look that you would like to recommend, drop it in the comments below! 
Amber <3