Hi Beautiful!!
I created this Spring Makeup look using the BH Cosmetics Carli Bybel Palette and the following steps:
First, I applied the lightest color from my brow bone to lid as a base color (the 1st color, 1st row).

Then, I added the lightest matte brown color (3rd color, 1st row) just above the crease as my transition shade.

After that, I applied the lightest matte berry color (4th color, 1st row) in the crease.

On the lid, I applied the shimmery champagne shade (2nd color, 1st row) to my lid.

Finally, I added both the made brown and matte berry shades to the lower lash line.

PRODUCTS USED: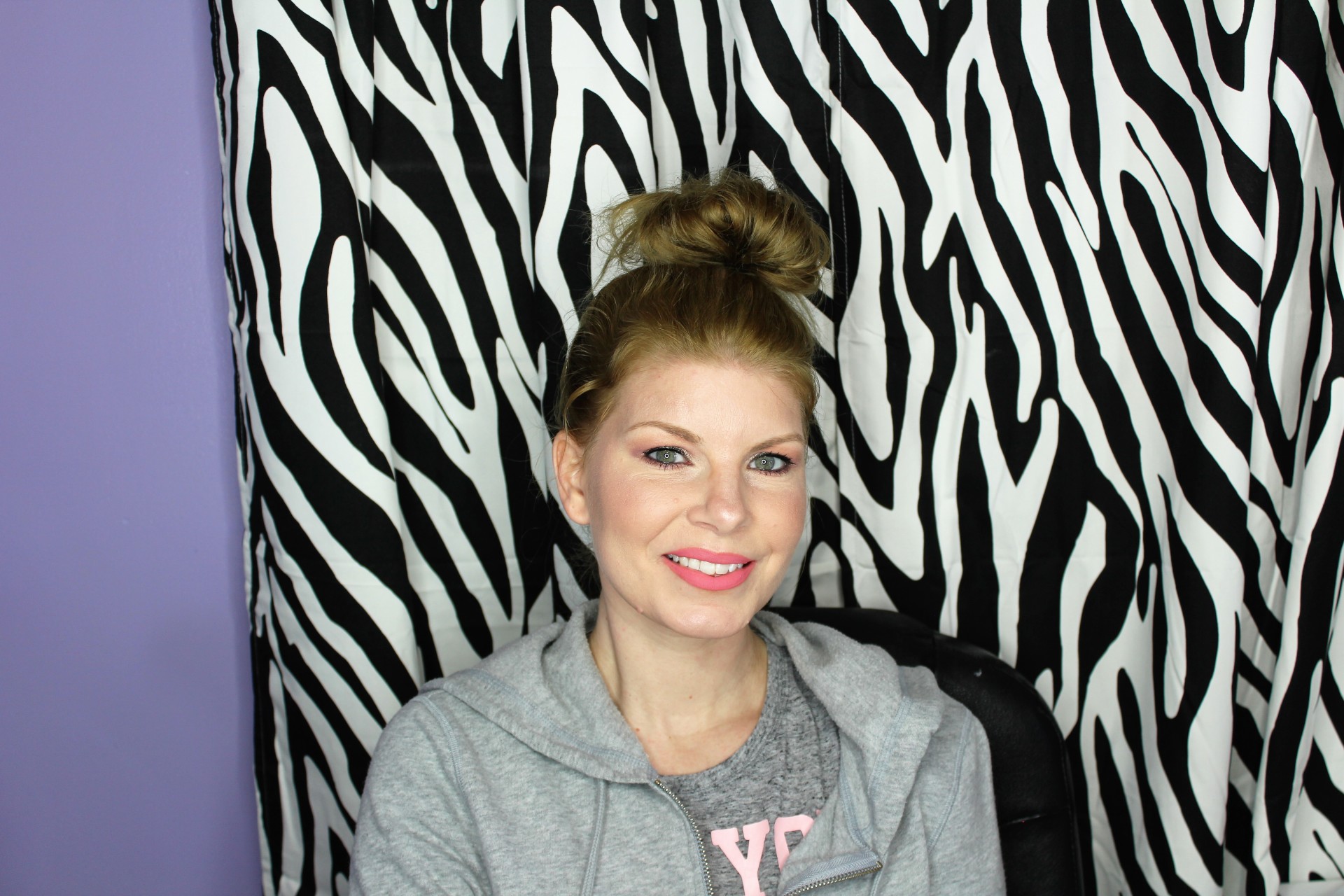 If there are any products that you recommend or a look that you would like to see, drop it in the comments below! 
Amber <3